A hospital stay can be traumatic — to your health, your wallet, and your family. Even if you have other medical
insurance, there will almost certainly be costs that aren't covered. Medico and United National Life insurance plans make it easy to give your health the attention it deserves so you can stay focused on being vibrant and healthy.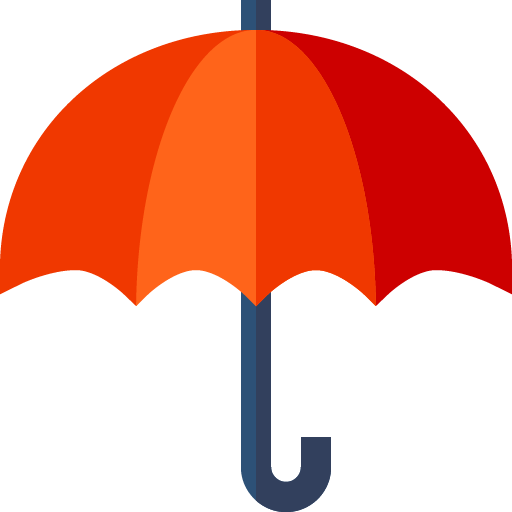 Medico Hospital
Indemnity Insurance
A Hospital indemnity insurance plan provides peace of mind by offering customized protection that pays supplemental cash benefits that can be utilized however you'd like in your time of need.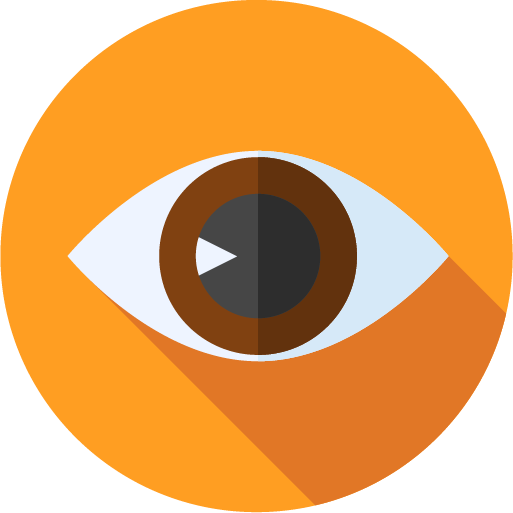 United National Life &
Dental Vision Insurance
Multiple benefit plans are available for dental and vision insurance.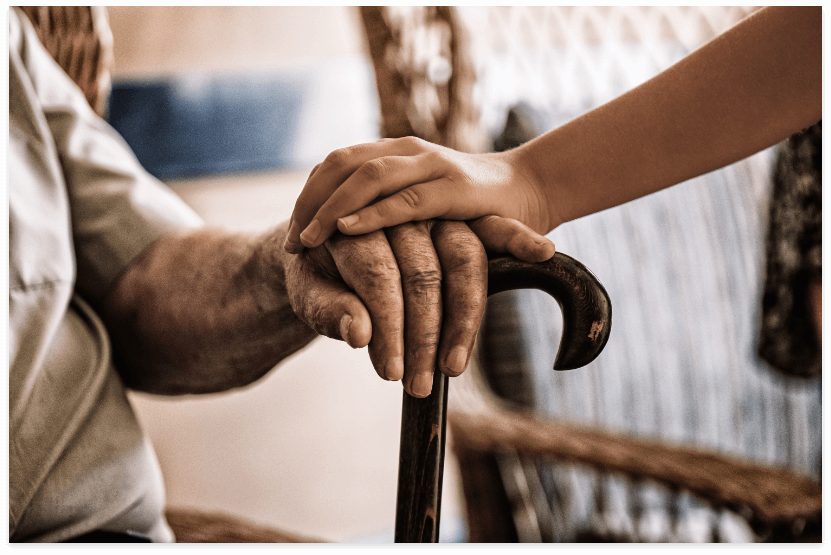 Need more information about the different parts of Medicare? Don't hesitate to contact us!